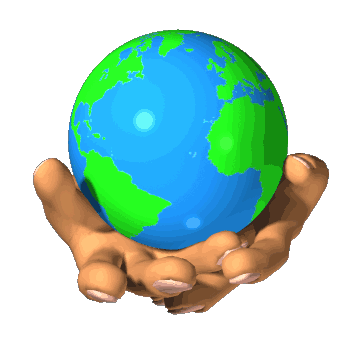 Greetings from Below. We made Nordic names to appear more white, more assimilated, more stylized like IKEA furniture tags. it was only natural this would be the next step to fame and excellence. We were tired of the powerlessness of creating, then critiquing culture. Artists might as well be artisans or court jesters, or even better, digital prophets and trend forecasters. We needed a change of life Style, and this would be activated by an inaugural Scandinavian name change. Race and ethnicity are social construct anyway. It's the thought that counts. Even society is a social construct!
Intellectuals call what we have "social capital", but we know, at best, it's just a fine balance of showmanship and passion. Realizing we were failures at climbing the social ladder, we stayed up late reading guides on how to become dismissive and charming, high functioning sociopaths. We gave each other papercuts, stole from stores, lied and cheated to our loved ones and talked shit about our enemies. We knew whatever we were doing was going to be a drop in the ocean. Phrased the right way, anything can be easily painted as a disaster. And there's tons of money to be made from disaster. This was is just one of a million emergencies–the quest for productive mediocrity. We are Russian metro dogs on the run, sniffing our way through the city, while taller humans look on with disgust and amusement. Disgruntled and powerless young folk turn into old men yelling at clouds.
"No one wants to be a Noughties burnout by the time they're thirty-five."
Gen Y's growing pains are slowing down the economy. No one wants to work harder for less money. No one wants to undersell for professional titles and sexy results. Entitled, overeducated, ambitious, competitive, ingrateful, idealistic, class-fluid, MacBook-touting imbeciles. Too inexperienced with life to make any insightful statements. How to appease our young and upcoming minds after the crisis of capitalism? You're looking for freedom; I'm looking at money.